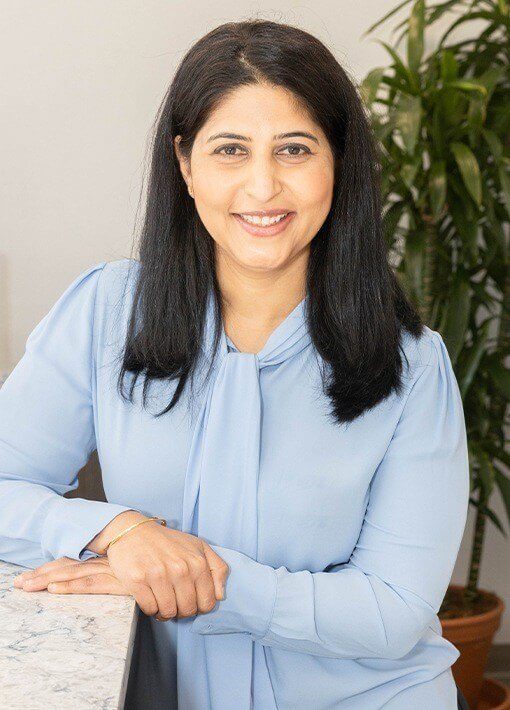 Trusted Hampton, NH Dentist
Get to Know
Dr. Neelima Ravi, DMD, FAGD
Dr. Neelima Ravi, DMD, FAGD is fully committed to providing each patient with the highest quality care possible in an environment that's always comfortable, attentive, and caring. She has nearly two full decades of clinical expertise and also regularly pursues continuing education so she can keep up to date with the latest that dentistry has to offer. Interested in learning more about her? Keep reading below.
Why Did You Decide to Become a Dentist?
Dr. Neelima Ravi, DMD, FAGD knew for a long time that she wanted to join the dental field, and today, she feels extremely fortunate to be in such a great profession, helping others achieve and maintain healthy, beautiful smiles for life! She practiced general dentistry in Massachusetts for five years, but her ultimate goal was to eventually care for people in a smaller and more personal private dental office, and Oceanside Family Dental is the culmination of that dream.
Where Did You Study Dentistry?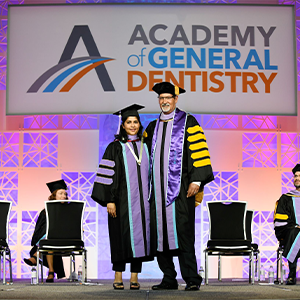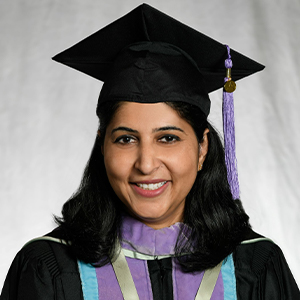 Born and raised in India, Dr. Neelima Ravi, DMD, FAGD attended dental school there before moving to the United States and pursuing further education at the Boston University Goldman School of Dental Medicine and graduating with her Doctor of Dental Medicine degree in 2005. In addition, she earned a Fellowship award with the Academy of General Dentistry in June 2021, which only 6 percent of dentists in the US and Canada have achieved. Meanwhile, she is also undergoing advanced training in a number of specialties, including Waterlase technology, sleep apnea therapy, and implant dentistry. She was additionally a member of the SPEAR study club for several years, has completed many of their workshops, and is currently a SPEAR faculty member as well.
Outside of the Dental Office, What Do You Like to Do?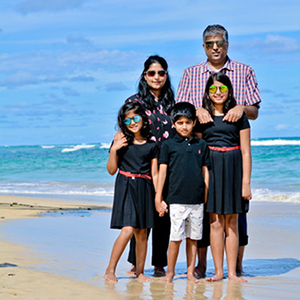 Dr. Neelima Ravi, DMD, FAGD currently lives in Andover with her husband and their three children named Saanvi, Shiven, and Shloka. In her spare time outside of the dental office, she is very passionate about being with her family and working on personal growth. She also really enjoys cooking healthy meals.