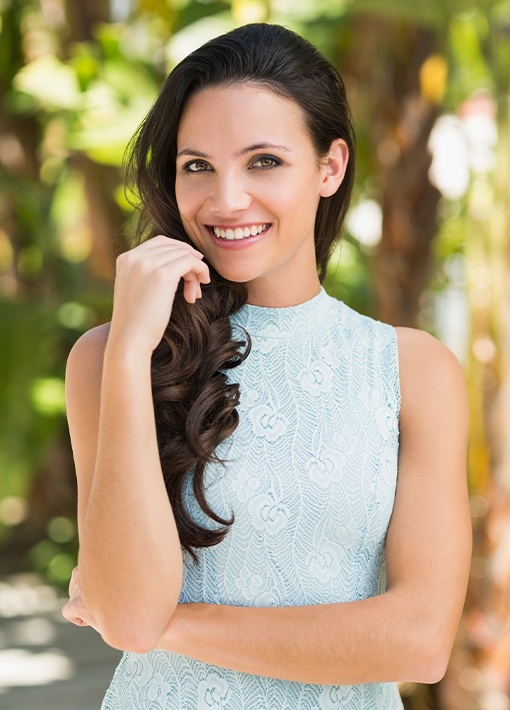 Dental Crowns – Hampton, NH
How Dental Crowns Can Save Your Smile
In simple terms, dental crowns are essentially synthetic caps that are placed on top of damaged teeth. They are usually made from porcelain, however, they have been made with many different materials over the years. Dental crowns in Hampton, NH are mainly used to restore the function of teeth as well as their appearance. If significant decay is present and large portions of the tooth need to be removed, a crown can fully restore it.
Why Choose Oceanside Family Dental for Dental Crowns?
Same-Day Crowns Available with PlanScan Technology
Implant-Restorations Provided for Those Treating Tooth Loss
Laser Dentistry Improves Efficiency and Comfort of Treatment
How Do We Use Dental Crowns?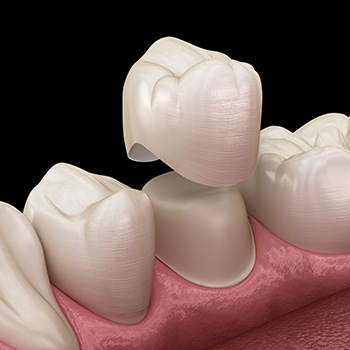 Crowns can be used to fix a single tooth or build more complex restorations, including dental bridges. They can also cover dental implants after they're placed, stop teeth from cracking, and replace a dental filling that was at risk of falling out or becoming loose. If a tooth is severely stained or discolored, dental crowns are also ideal for hiding these imperfections.
What is the Procedure Like?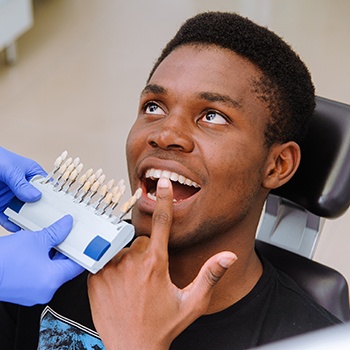 Traditionally, the process of getting a dental crown required at least two appointments spaced a week or two apart. Thankfully, Oceanside Family Dental is now able to provide extremely high-quality crowns in just a single appointment using PlanScan technology.
When a patient comes to see us, we'll evaluate their tooth, scan it, and then use sophisticated software to design their crown. This plan will then be sent to an in-house milling machine which will precisely sculpt the crown from a single piece of dental porcelain. The crown will then be placed into the mouth, and it will be done. Altogether, the process only takes about an hour.
How to Care for Your Dental Crowns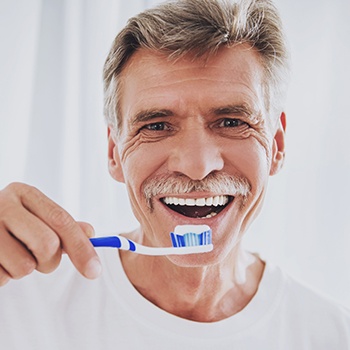 High-quality crowns should last a minimum of eight years if you take proper care of them. Always remember to floss the area where the crown and natural tooth come together as plaque and debris can collect around the restoration.
Additionally, certain behaviors can dramatically shorten the lifespan of a crown, including jaw clenching or bruxism, also known as teeth grinding. You also want to avoid munching on extremely hard items, such as ice or certain candies. This can negatively affect the adhesive of the crown and even damage it.