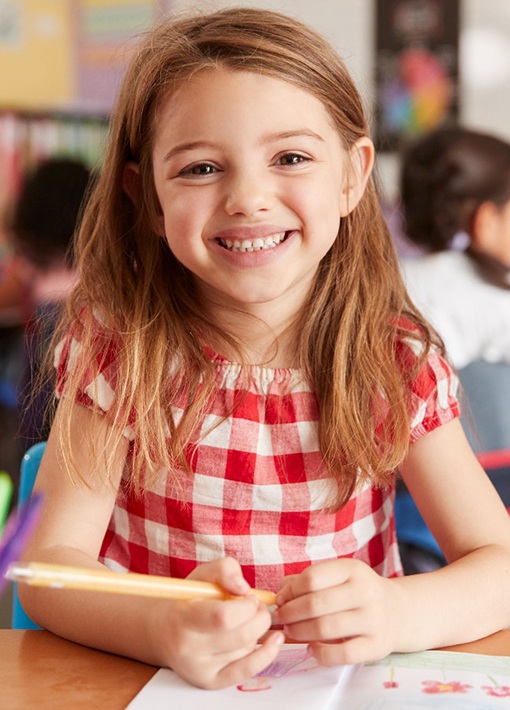 Children's Dentistry – Hampton, NH
Where Your Child's Smile Can Shine
A child's smile deserves first-rate, exceptional dental care. At Oceanside Family Dental, our children's dentist in Hampton, Dr. Ravi, is not only a general dentist who believes in treating patients of all ages, but she is a mother of three who understands the importance of keeping young smiles healthy. Offering an array of kid-friendly services, these treatments are designed to prevent cavities, protect against damage, and ensure positive oral development as children transition into each new phase of life. If you're ready to schedule an appointment for your child, contact our team today.
Why Choose Oceanside Family Dentistry for Children's Dentistry?
Dentist is a Fellow of the Academy of General Dentistry (FAGD)
Early Morning and Late Evening Appointments Available
Dental Insurance Welcome
When Should My Child See a Dentist for the First Time?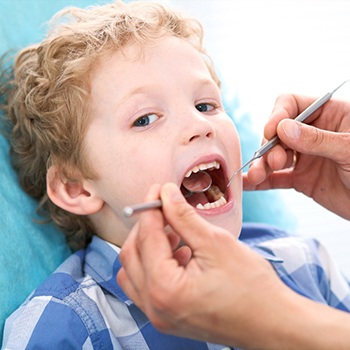 It is advised that your child should have their first dental appointment scheduled by the time their first tooth erupts or before the age of one. This visit will include a gentle exam to ensure no minor or major issues are occurring but also, to help them become familiar and aware of the sights, sounds, and smells of the dentist's office.
Once your child is two or three years old, they should begin coming in regularly for dental checkups and cleanings. We will work to establish a relationship with your little one so that they are not fearful of visiting the dentist but instead, enjoy their time with us and learn good oral habits that can be used at home.
Our Kid-Friendly Services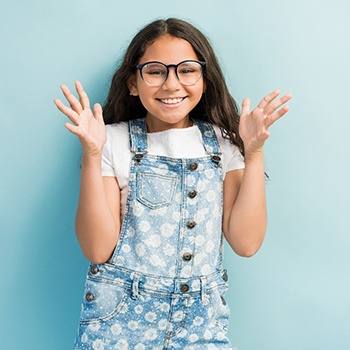 At Oceanside Family Dental, we are pleased to offer an array of kid-friendly services to meet your child's needs, including:
Dental Checkups and Cleanings
Fluoride Treatments
Dental Sealants
Athletic Mouthguards
Nightguards for Bruxism
Tooth-Colored Fillings
Sedation Dentistry
Emergency Dentistry
Oral Cancer Screenings
Gum Disease Treatment