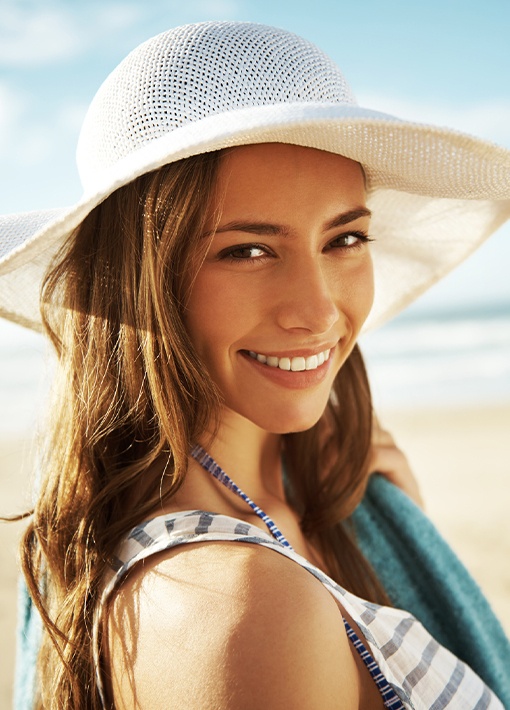 Restorative Dentistry – Hampton, NH
Taking the Steps to Save Your Natural Teeth
At the end of the day, it's always better to keep your natural teeth rather than have them extracted and replaced due to physical trauma or significant decay. No tooth replacement is better than your natural teeth! That's why our dental office always takes the time to repair decay and damaged tooth enamel with durable and natural-looking solutions for restorative dentistry in Hampton, NH. To get your smile restored, contact Dr. Neelima Ravi, DMD, FAGD at Oceanside Family Dental today!
Why Choose Oceanside Family Dental for Restorative Dentistry?
PlanScan Same-Day Crowns Available
Natural-Looking Materials Utilized for All Restorations
Custom-Made Restorations for Every Patient
Tooth-Colored Fillings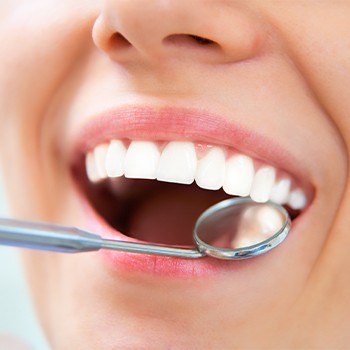 Unlike silver amalgam fillings of the past, tooth-colored fillings use materials that not only look more natural but more effectively restore teeth as well, all without sacrificing healthy tooth enamel in the process. Most patients would prefer to keep metal materials out of their mouth however possible, which is why we prioritize the use of composite resin over metals. With it, we can easily shape and mold your filling inside of your tooth rather than remove tooth enamel just to make it fit, which is common with amalgam fillings.
Dental Crowns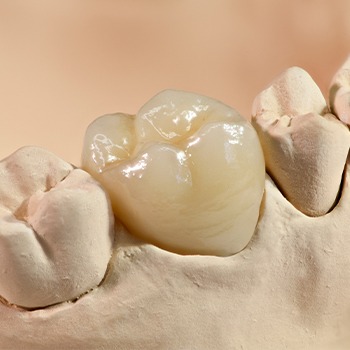 Whether your tooth is cracked due to an injury, decaying as a result of unremoved plaque, or discolored due to years of tobacco stains, dental crowns offer a solution. Each crown is custom-made to fit your tooth exactly, ensuring that all damaged portions are sealed away from oral bacteria. Crowns also restore your tooth's function and appearance to the fullest, so you can eat the foods you enjoy and always smile with confidence.
Learn More About Dental Crowns
One-Visit Dental Restorations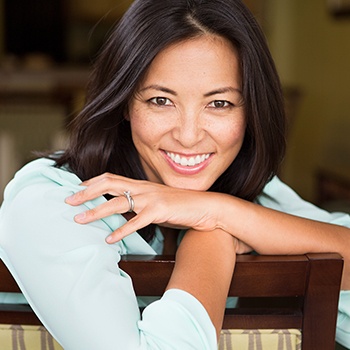 Instead of biting into gray impression material or waiting several days to receive a permanent crown, Dr. Neelima Ravi, DMD, FAGD has a new solution for patients in need of dental restorations. With the help of PlanScan technology, we can digitally scan your tooth and transfer that data to its unique software. After designing the crown to your exact specifications, we'll begin the milling process. In about one hour, you'll have a durable, lifelike dental crown, all without needing a second visit!