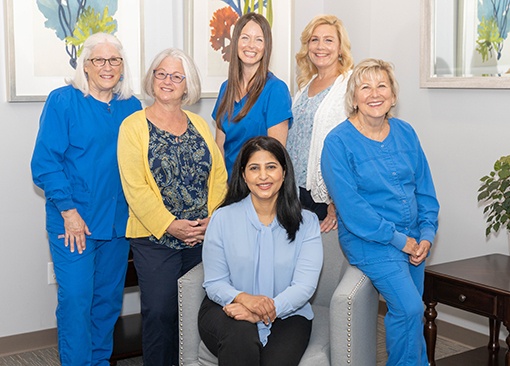 About Our Hampton Dental Office
When you come to Oceanside Family Dental, our goal is to not only provide you and your children with exceptional dental care and service but deliver comfortable experiences as well. Dr. Neelima Ravi, DMD, FAGD takes extra time with every single patient to get to know them so she can fully personalize her approach based on someone's unique needs, concerns, and goals. Whether your child needs a checkup or you're interested in having some teeth repaired/replaced, you can trust she'll perform the procedure using the latest techniques and technology to deliver a gorgeous result that can be trusted to last.
Focused on Comfort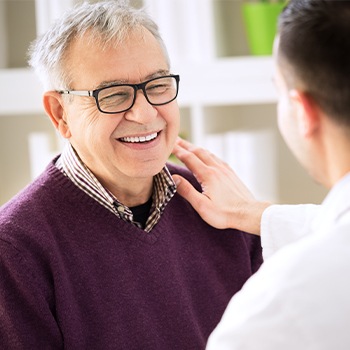 Our warm and friendly atmosphere will help you feel right at home starting at your very first appointment. Dr. Neelima Ravi, DMD, FAGD and our team are excellent at explaining every treatment so a patient always knows they have nothing to fear. And, we also offer a selection of sedation options so that each visit is guaranteed to be stress-free. Here, our goal is to take care of the entire person, not just their teeth!
Convenient Dental Office Hours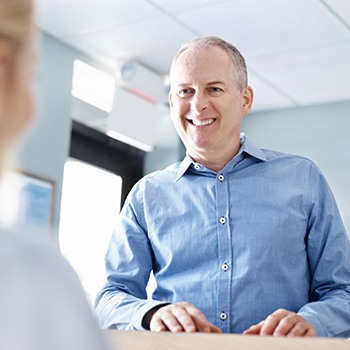 Life is pretty hectic for modern families, meaning finding time for a simple dental appointment can be quite a challenge. Fortunately, our flexible dental office hours ensure you'll never have to throw off you or your children's schedules just to visit the dentist. We're open at 7 AM on Tuesdays and as late as 6 PM during the week. Come see us before work or after school—we'll always be here right when you need us.
View More About Our Dental Office
Modern Dental Facility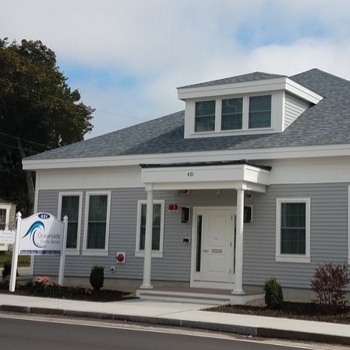 We recently moved into a brand new facility, and our team couldn't be more excited. Dr. Neelima Ravi, DMD, FAGD is constantly integrating the latest technology into our dental office so she can find dental problems faster and treat them more quickly and comfortably. Now, we can scan your teeth for cavities without any poking or prodding, take impressions digitally, and even use lasers to perform 100% painless procedures. Here, you'll always find the very best that modern-day dentistry has to offer.
Dental Emergencies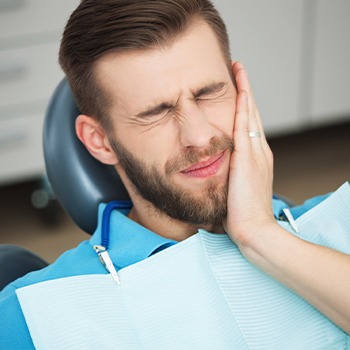 Most of the time, our patients have the luxury of planning their dental visits weeks or months ahead, but when it comes to a severe toothache or dental injury, people usually need attention right away. Should you ever find yourself in the middle of a dental emergency, just give us a call, and we'll work to see you as soon as possible. We're often able to schedule same-day appointments and get people out of pain in record time!
Learn More About Dental Emergencies
Community Involvement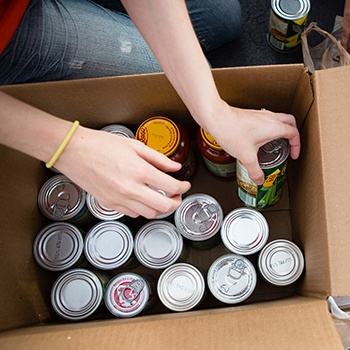 Our team takes pride in being active members of the greater Hampton neighborhood and supporting our patients and their families in ways that go beyond the treatment chair. Below are just a few of the organizations we have supported in our community in the past.
Seacoast Area CROP Hunger Walk

Transportation Assistance for Seacoast Citizens (TASC)
We believe in making our area and the world at large a better place. Most recently, Dr. Neelima Ravi, DMD, FAGD has generously contributed to the Winnacunnet Dollars for Scholars program, which provides endowments and scholarship funds to hometown students so that they can achieve their educational goals. This donation was dedicated to those who are pursuing education for careers in healthcare. We're always looking for new ways to get involved, so don't hesitate to let us know about local events or good causes!