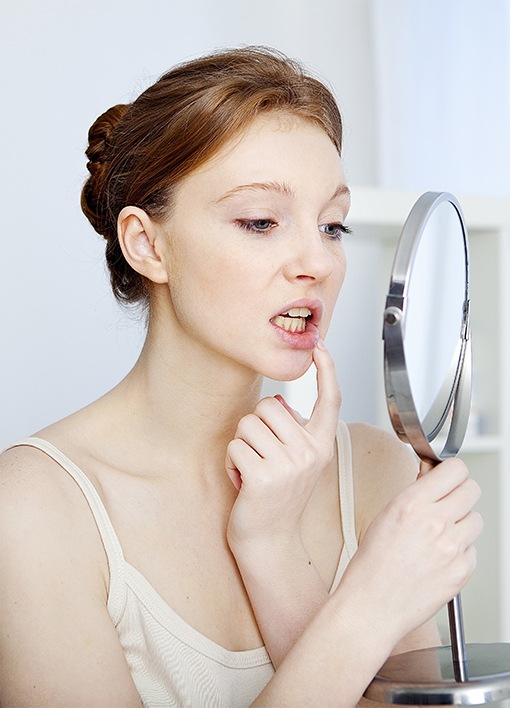 Periodontal Therapy – Hampton, NH
The Modern Age of Gum Treatment is Here!
Gum disease affects millions of adults in the United States, and for some, it results in permanent tooth loss! When an infection has developed inside your gum tissue, our doctor has the expertise to fully restore your oral health with periodontal therapy in Hampton, NH. If your gums look red or feel more sensitive lately, give our dental office a call!
Why Choose Oceanside Family Dental for Periodontal Therapy?
Advanced Laser Dentistry Improves Comfort and Precision
Experienced Periodontist Working In-House
Aloderm Gum Grafts Available for Severely Damaged Tissue
Scaling & Root Planing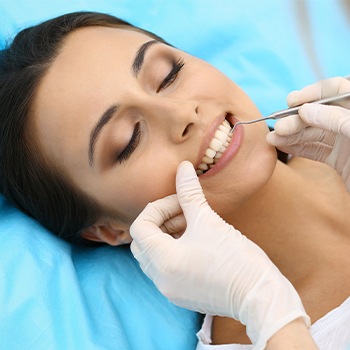 Scaling and root planing is the most common form of periodontal treatment, and it involves two major procedures. First, plaque and tartar accumulation will be thoroughly removed from around and underneath the gum tissue, which is the "scaling" portion. Next, we will target the roots of the teeth and smooth out rough spots along the surfaces that are common targets for dangerous bacteria. This approach helps promote healthy gum reattachment over time.
Gingival (Gum) Grafts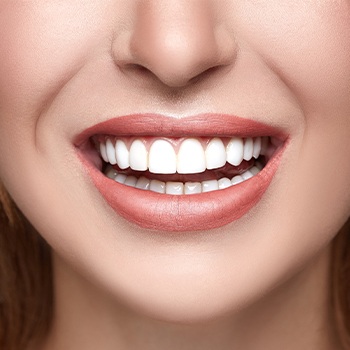 In the event that large amounts of infected or decayed gum tissue need to be removed, our in-house periodontist will perform what is called a gum graft. By using the "tunnel technique," we can effectively replace damaged tissue with Aloderm. This donated tissue has been clinically proven to restore gum tissue and protect the vulnerable areas of your teeth, such as the roots. We'll go over your treatment in great detail beforehand, and with the help of our soft tissue laser, ensure the most comfortable experience possible.
Tooth Extractions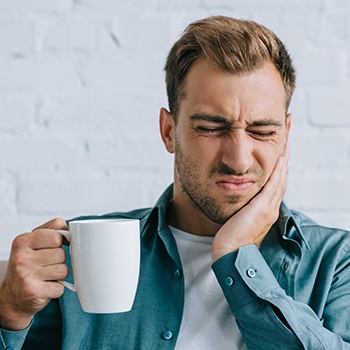 Gum tissue is incredibly important for providing a stable foundation for your teeth. In fact, the number-one cause of tooth loss in adults is gum disease. If gum disease has caused teeth to fail, We can carefully extract them before they simply fall out. Then, he'll go over your treatment plan to restore your gum tissue as well as discuss your tooth replacement options, whether this involves a dental bridge, dentures, or dental implants.
Dental Implant Placement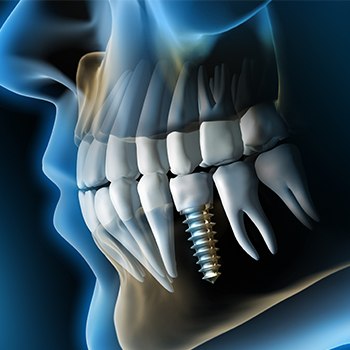 While there are multiple solutions for replacing missing teeth following gum disease, dental implants are by far the most complete treatment and offer the longest-lasting results. We're capable of performing the implant placement procedure ourself, and Dr. Neelima Ravi, DMD, FAGD can attach them to someone's new teeth. This one-stop approach ensures that your treatment experience is more convenient, comfortable, and comprehensive.