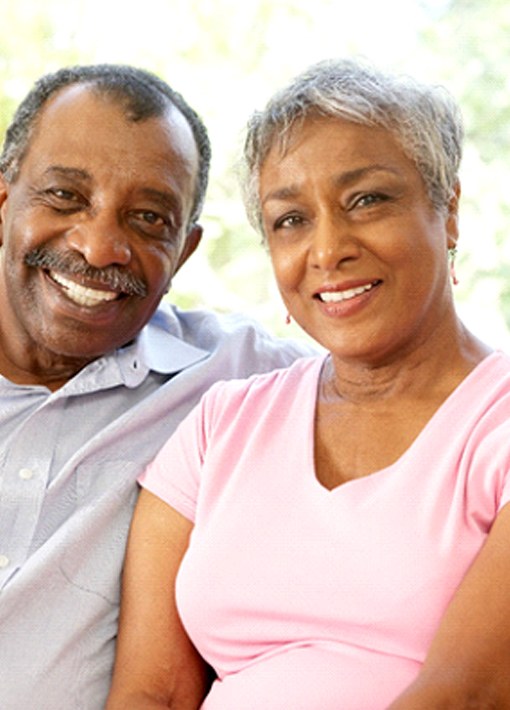 Delta Dental Dentist – Hampton, NH
Save More With Your Delta Dental Insurance
Delta Dental is a trusted company that has been around for decades. If you are enrolled in a plan with Delta Dental, you understand the necessity of having a policy that covers you whether you need preventive, restorative, or emergency dental care. But what about finding a professional who is in-network? At Oceanside Family Dental, we are pleased to be a Delta Dental dentist in Hampton who offers top-of-the-line, safe, and affordable dentistry to all patients. If you want to learn how you can save on your next visit, call our office and tell us about your dental insurance plan. We'll get to work to find ways you can maximize your benefits and keep more money in your pocket.
Delta Dental Coverage Availability & Fees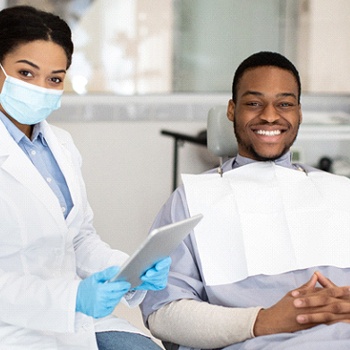 You will find that when it comes to insurance plans, the details may be a bit different, but the benefits look somewhat the same. With Delta Dental, the following breakdown is what you may expect:
100% preventive services
70-80% minor restorative services
50-70% major restorative services
As you can see, preventive dental care (i.e., dental exams, cleanings, digital X-rays, etc.) is covered at 100%. This is to encourage you to stay on top of your twice-yearly appointments. Why? Not only does it cost you nothing out of pocket, but you'll also be more likely to avoid more serious problems in the future.
Of course, no matter how well you practice good oral hygiene at home, issues can still arise. If decay, disease, or damage result in necessary restorative or emergency dental treatments, your insurance carrier will step in and offer assistance. That is if you've met your deductible and have available funds left in your annual maximum allotment. You can expect them to cover anywhere between 50-80% of the total bill, which is a major saving for most people.
But these are just some of the benefits you can expect to enjoy when choosing to see an in-network dentist like Dr. Ravi. Because of the pre-negotiated fees and services, we can ensure you pay the lowest possible price for the services you receive. And if you're worried about going over your yearly maximum, we'll work to spread out your treatment across calendar years, so you don't have to worry about paying too much out of pocket.
Meet Susan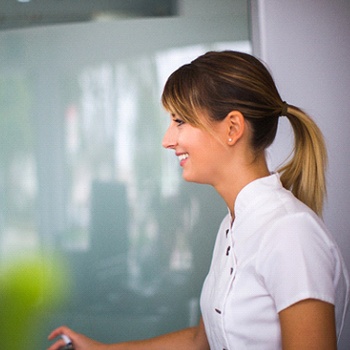 As our office manager, Susan has been a part of the team at Oceanside Family Dental for almost two decades. She is certified in HIPAA and infection control, and she thoroughly enjoys helping patients receive the highest quality care possible.
As the smiling face you'll see the moment you enter through our doors, Susan can help you navigate your dental insurance in Hampton, so you better understand the ins and outs of your plan. It may not always be easy to see if you are covered for a particular treatment. Or maybe you need to learn how you can maximize your benefits, so you don't lose valuable money at the end of the year? No matter the issue, Susan is here to provide the answers you need and experience a stress-free visit. Need help filing your claim? Not to worry! She'll take care of that for you, so you can focus more on your smile and less on the paperwork.