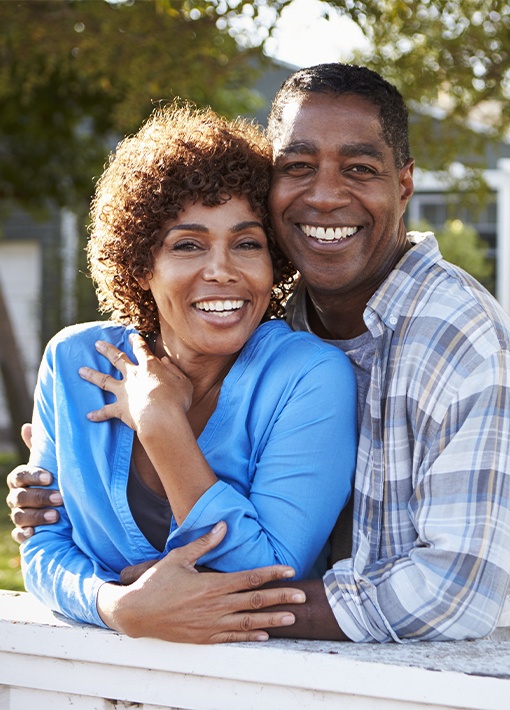 Replacing Missing Teeth – Hampton, NH
Bring Back Your Smile & Restore Your Oral Health
You might not think that missing a single tooth is a big deal, but the implications that accompany tooth loss are more far-reaching than you might expect. With the help of our state-of-the-art technology and the expertise of Dr. Neelima Ravi, DMD, FAGD, we can restore your smile to the fullest in our relaxing and welcoming dental office, no matter how many teeth you might be missing. Feel free to give our dental office a call, and we'll help you determine the best treatment to meet your needs for replacing missing teeth in Hampton, NH.
Why Choose Oceanside Family Dental for Replacing Missing Teeth?
In-House Periodontist Places Dental Implants
Digital Impressions Systems with Planscan and iTero
Natural-Looking, Metal-Free Materials Utilized
Dental Bridges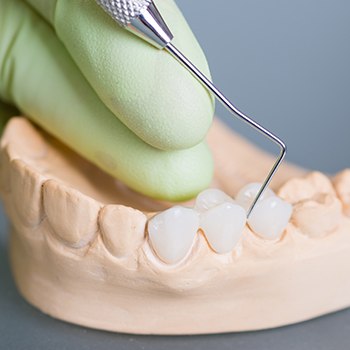 One of the most common methods for replacing individual or multiple consecutive teeth are dental bridges. A bridge is made up of multiple crowns that are fused together. The crowns on the end of the bridge are hollowed out so they can be placed on top of the healthy teeth adjacent to the gap in the smile. The crowns in between these hollowed-out crowns, or pontics, work to fill the gap and prevent the neighboring teeth from shifting out of place.
Dentures & Partials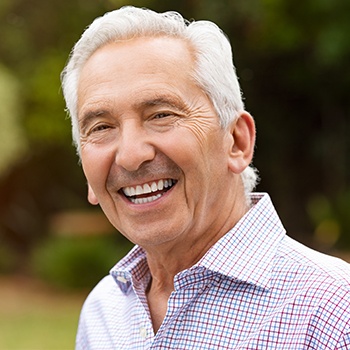 Do you have several missing teeth throughout your mouth? Missing all the teeth along a single row? Full and partial dentures are incredibly effective at restoring someone's ability to eat and speak like they used to. With us, your denture will be customized to fit your mouth exactly, and it will be made with lifelike acrylic and ceramic materials. This ensures that your new smile will look natural whether you're eating your favorite foods or posing for a family photo!
Dental Implants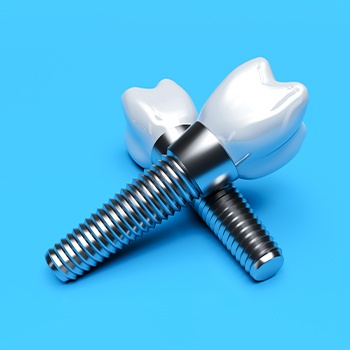 If you're looking for a long-term solution to tooth loss, there's nothing quite like dental implants. By placing a titanium post directly into your jaw, we can effectively restore your entire tooth structure, not just the crown portion like other treatments. Replacing the root results in jawbone stimulation, meaning your biting force will be stronger than ever. Eating your favorite foods and smiling with confidence has never been easier thanks to dental implants!