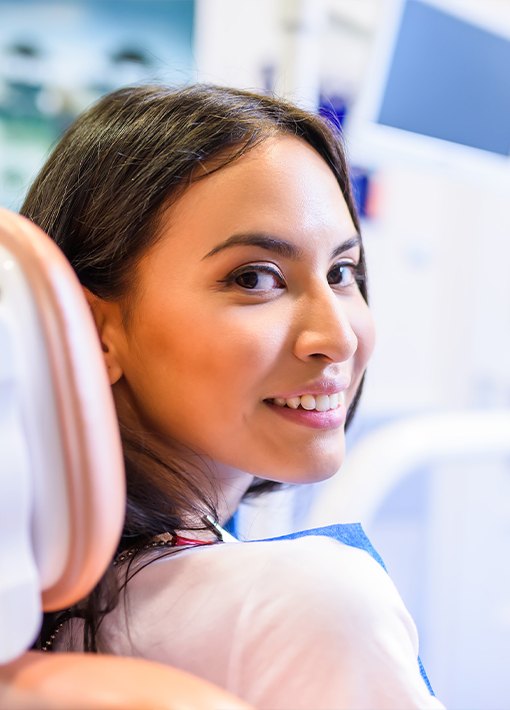 Advanced Dental Services & Technology – Hampton, NH
The Future of Dentistry is Here
Dr. Neelima Ravi's commitment to lifelong learning benefits our patients every single day. When she isn't helping patients, she is constantly researching and training how to use the latest technology and techniques so she can provide even better care for everyone who comes to see her at Oceanside Family Dental. From high-tech lasers to low-radiation X-rays and more, she'll consistently use leading-edge technology to make it as easy as possible for you to get the beautiful, healthy smile you've always wanted!
Committed to State-of-the-Art & Comfortable Dental Experiences
Digital X-Rays: Sharper Images, Less Radiation
DIAGNOdent: Can Help Stop a Cavity Before It Even Starts
Laser Dentistry: State-of-the-Art Treatment for Gum Disease
Intraoral Cameras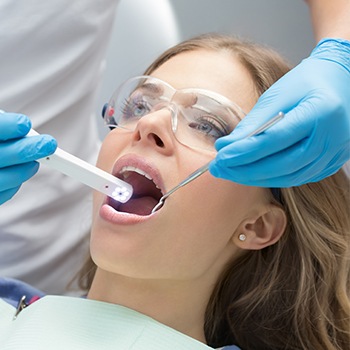 Thanks to our Carestream intraoral camera, absolutely nothing gets past us during a patient's routine exam. About the size of a pen, this device fits comfortably in the mouth where it can capture high-resolution images of the entire oral cavity. We can then display these images on a large monitor to make it easy for our team to spot potential problems. We can also show them to patients so they can easily understand their oral health and dental needs.
All-Digital X-Rays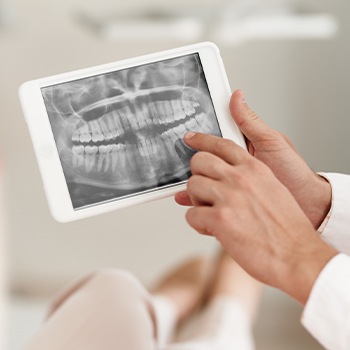 Did you know that most of your teeth are actually hidden below your gum line? To make sure we can see your entire smile, X-rays are a tool we use daily in our dental office. Fortunately, our all digital X-rays are much faster compared to traditional film, helping patients save time, and they emit 90% LESS radiation as well. This gives many people (particularly parents!) peace of mind. Plus, because the images are digital, they can be easily and instantly stored, sent, and copied as necessary.
Biolase Laser Dentistry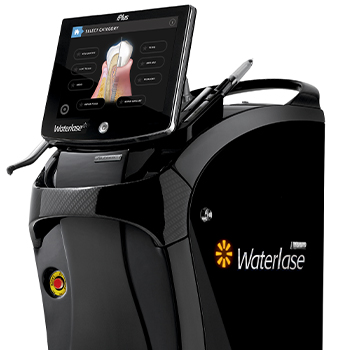 We're proud to now utilize the Waterlase dental laser for various dental procedures in order to make the patient's experience much more successful. This technology combines an extremely concentrated beam of light with a gentle stream of water to provide a fast and painless treatment that is so gentle.
Learn More About Laser Dentistry
Digital Impression System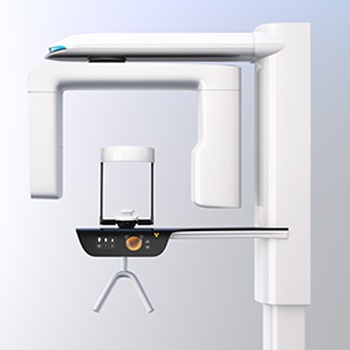 With our Trios and PlanScan scanners, we can create highly-accurate impressions of our patients' teeth and bites without using gooey dental putty. We simply use the small instruments to capture dozens of images of someone's teeth, and then sophisticated software pieces them together to create one cohesive model we can use to design a wide array of treatments. It's fast, comfortable, and delivers a perfect result every time.
Planmeca Planscan 1-Day Dental Crowns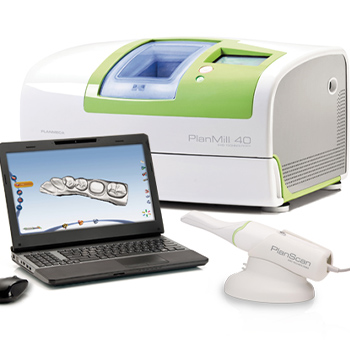 Traditionally, it would take at least two appointments for patients to receive a customized, high-quality dental crown. With the help of Planmeca technology, this process is minimized to a single visit at Oceanside Family Dental. The chairside CAD/CAM system accepts Dr. Ravi's digital impression and then allows her to create the exact specifications of the new restoration. This means that patients can walk in with an incomplete or hurting tooth and leave with a beautifully replenished smile.
Isolite System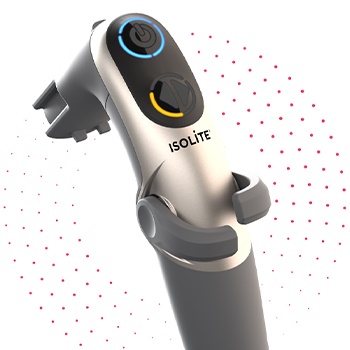 The Isolite system helps make routine appointments much more comfortable for our patients! It consists of a soft, flexible mouthpiece that protects the patient's tongue and cheek, helps them keep their mouth open for long periods of time with extra support, and regularly suctions away excess water and saliva. There is also an LED light source that illuminates our work area within the mouth more effectively throughout the appointment.
Sleep Apnea Therapy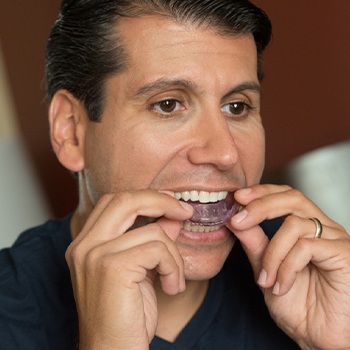 Does your partner complain about your loud snoring every night? When you wake up in the morning, do you consistently feel like you haven't slept at all? Both of these symptoms point to sleep apnea, a very serious disorder that affects about 20 million Americans each night. Dr. Ravi can provide a proven solution with custom-made sleep appliances. All a patient has to do is wear one to bed, and this will keep their airway open throughout the night, allowing for deeper sleep while also stopping any snoring, ensuring everyone feels well-rested the next day.
DIAGNOdent Cavity Detection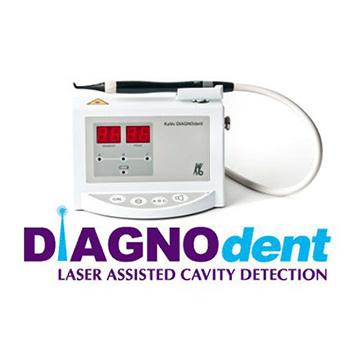 DIAGNOdent enables our team to find the earliest signs of decay so we can treat a tooth before cavities are visible to the naked eye, helping a patient preserve their natural enamel for as long as possible. It uses modern fluorescent technology and can reveal even the smallest amount of thinning on the surface. It's especially good at finding decay inside the deep grooves of teeth. Plus, we no longer have to poke and prod a patient's teeth during routine exams, which people certainly appreciate!