Cost of Dental Implants – Hampton, NH
Enjoy a Long-term Solution for Tooth Loss
If you've lost 1 or more teeth, you can enjoy the next best thing to your real smile with dental implants in Hampton. They are unlike any other option because they recreate the entire tooth structure, including the root. This allows them to offer exceptional advantages that can't be achieved with any other treatment. Although you'd like to experience their benefits for yourself, we know you're concerned about their cost. You don't need to worry. Our implant dentist has the solutions you need to replace your missing teeth without breaking the bank.
Types of Dental Implants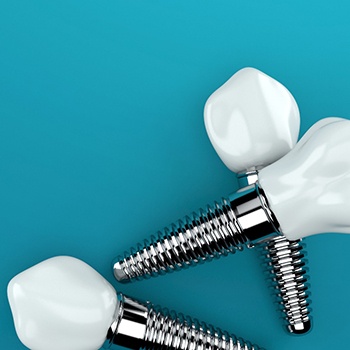 There is not a pre-determined fee for dental implants because their cost is based on your specific treatment plan, like the number of teeth you're treating. On average, you can expect to pay more if you need to treat several teeth because you'll need more posts, abutments, and restorations. We'll provide you with a custom estimate during your initial consultation.
Stages of Dental Implant Treatment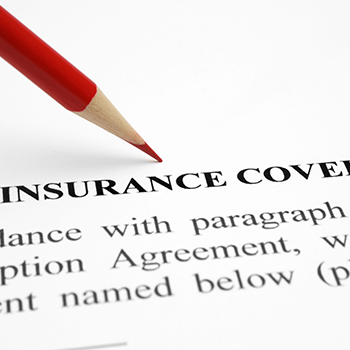 A dental implant recreates your tooth from the root up. This requires a multi-step treatment process that can take several months to complete, but it's time well-spent because your new smile can last for decades. This also gives you more time to pay for your treatment because you won't need to cover the entire balance upfront, making it easier to afford your procedure. Although every plan differs, you can expect to pay for:
Initial Consultation: Besides a visual examination, you'll also need digital images and a CT scan.
Additional Procedures: Many patients need additional treatments, like periodontal therapy, bone grafting, or tooth extractions.
Placement Surgery: Sedation or anesthesia is used to ensure your comfortable as dental implants are surgically placed into your jawbone.
Abutments: Each post needs an abutment, which is a special fixture to connect your restoration to your dental implant.
Restorations: Your new teeth are made of all-ceramic material to look natural.
Are Dental Implants Worth the Investment?
Initially, you'll pay more for dental implants than other treatments; however, they are more affordable long-term. They are proven to last for decades with the right aftercare, so you'll never need to worry about paying to have them replaced.
Dental implants are also the only treatment to stop bone loss associated with missing teeth. This preserves any remaining teeth by stopping dental drift. The reduces the likeliness for cavities, gum disease, and additional missing teeth to lower your long-term dental expenses.
Can I Use My Dental Insurance?
Every policy differs, but most plans offer some coverage for dental implants after paying your annual deductible until you reach your yearly limit. We will work on your behalf with your insurance carrier to file the necessary claims and forms to maximize your benefits to lower your out-of-pocket costs. Our office accepts many payment methods for any remaining balance, including third-party financing.
If you're ready to replace your missing teeth, your dentist in Hampton has the affordable solutions you need. Contact our office today to see if you're a candidate for dental implants.