July 10, 2015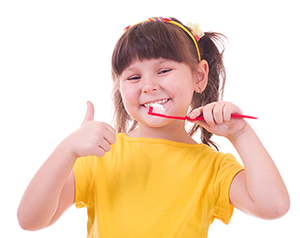 Are you doing enough to help your children avoid cavities? While brushing and flossing are two very important steps towards dental health, the truth is that brushing and flossing alone may not be enough to avoid a trip to your child's dentist at Oceanside Family Dental in Hampton, NH. Thankfully, there is another important step you can take to protect your children's teeth: dental sealants.
What is Dental Sealant?
Dental sealant is a thin plastic substance which is painted onto the teeth to protect against cavities. They work by creating a protective barrier between the teeth and any bacteria or food particles. As long as the food particles and bacteria cannot reach the teeth, your children's teeth cannot get cavities.
What Benefits Do Dental Sealants Offer?
Dental sealants are safe, easy and effective. The procedure takes very little time and the sealants can last for several years before they have to be redone. The sealants are also inconspicuous – you can't feel or see them at all. Best of all, dental sealants save your family time, money and hassle since your children won't have to visit their dentist at Oceanside Family Dental in Hampton, NH for fillings.
Should My Child Get Dental Sealants?
Whether or not your child needs dental sealants is a decision that only you and your child's dentist at Oceanside Family Dental in Hampton, NH can answer. If your child frequently gets cavities, however, he or she may be a good candidate. Talk to your child's dentist to discuss the pros and cons and to figure out if dental sealants may be right for your family.
While treating cavities is generally a fairly easy and straightforward process, nothing beats preventing them in the first place. With dental sealants from Oceanside Family Dental, you can do just that. Call and talk to your Hampton, NH dentist about the procedure today.
Comments Off

on Can Sealants Protect My Child's Teeth?
No Comments
No comments yet.
RSS feed for comments on this post.
Sorry, the comment form is closed at this time.