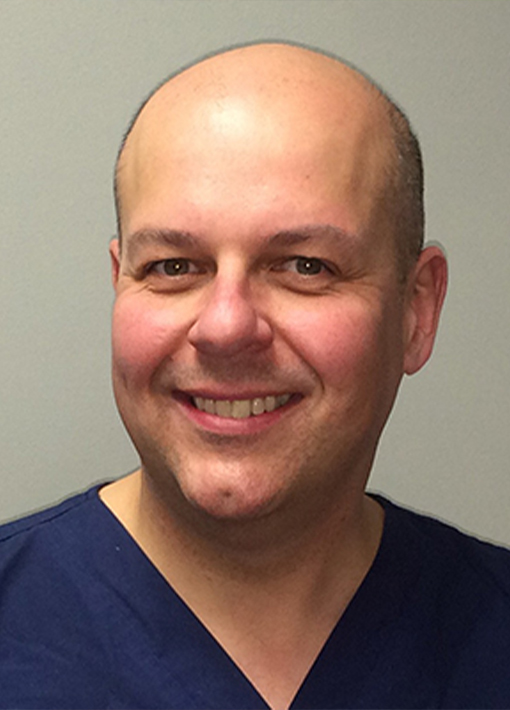 Periodontist – Hampton, NH
Get to Know
Dr. Charles R. Braga
With over 25 years of experience in the dental field so far, Dr. Braga is proud to help his patients regain their oral health through modern, dedicated care. As our in-office periodontist, he can provide dental implant placement to replace missing teeth, perform state-of-the-art gum disease therapy, and much more. Interested in learning more about him? If so, keep reading below.
Why Did You Decide to Become a Periodontist?
The dental field is a great blend of essential healthcare and creativity, which is what drew Dr. Braga to the career in the first place. Today, he couldn't imagine doing anything else!
Where Did You Study Dentistry?
Dr. Braga's college career started at Boston University, where he graduated Magna Cum Laude with degrees in biology and French. He then pursued his Doctor of Dental Medicine at Harvard, followed by the completion of a rigorous program in periodontics and the achievement of his Master of Medical Sciences. During his residency, he also worked as a clinical instructor in Periodontology for Harvard University's International Program in Dentistry.
Today, Dr. Braga is an avid dental laser clinician. He has taught as a certified instructor with the Institute for Advanced Laser Dentistry and is a seasoned veteran with the LANAP protocol and the use of Nd:YAG dental lasers. He also has extensive experience with all types of dental implants. He is currently a member of the American Academy of Periodontology.
Outside of the Dental Office, What Do You Like to Do?
Dr. Braga is originally from Massachusetts, where his mother still lives. When he isn't busy at the dental office, his favorite hobbies include traveling and working on ambitious home renovation projects.